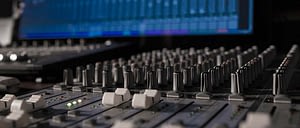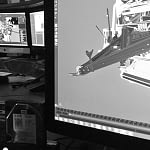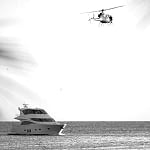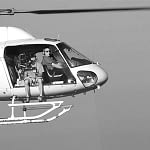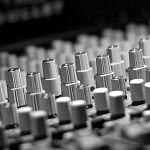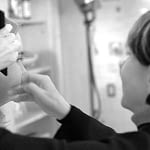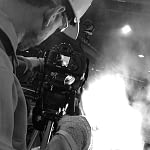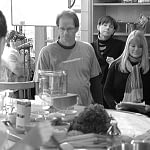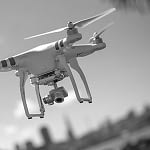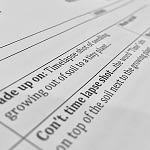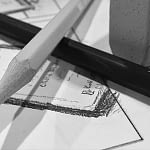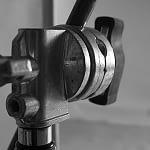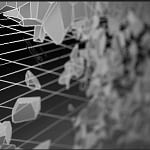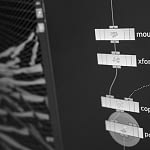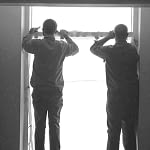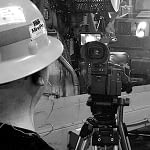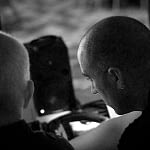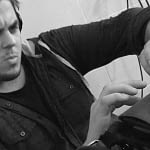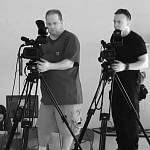 storytellers
If you're going to have a story, make it a big story or none at all. - Joseph Campbell
Stories are special . . . unique. A story is much more than a simple message. A story has elevated importance, gravity, consequence and significance. Whether your purpose is marketing, training, education or entertainment, once you begin to view your message as a story it begins to take new form. It becomes powerful . . . thoughtful . . . meaningful.
The visual artists at Video Wisconsin embrace this belief and realize that engagement is paramount.  Every video production, editing session, audio recording, 2D or 3D animation, interactive project or website we produce takes your story to heart and turns it into something more powerful.
You have a story.  We are the storytellers.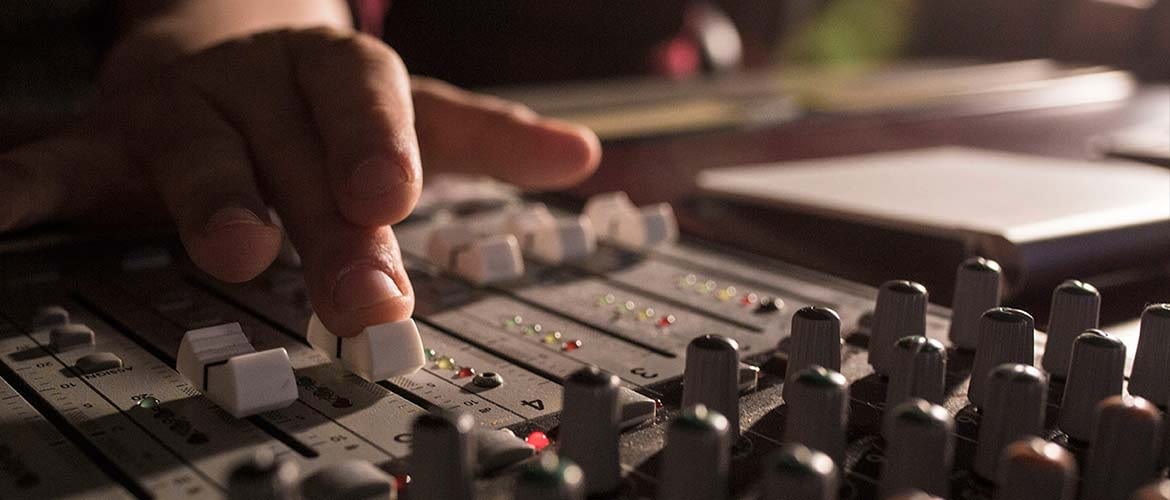 KNOWLEDGE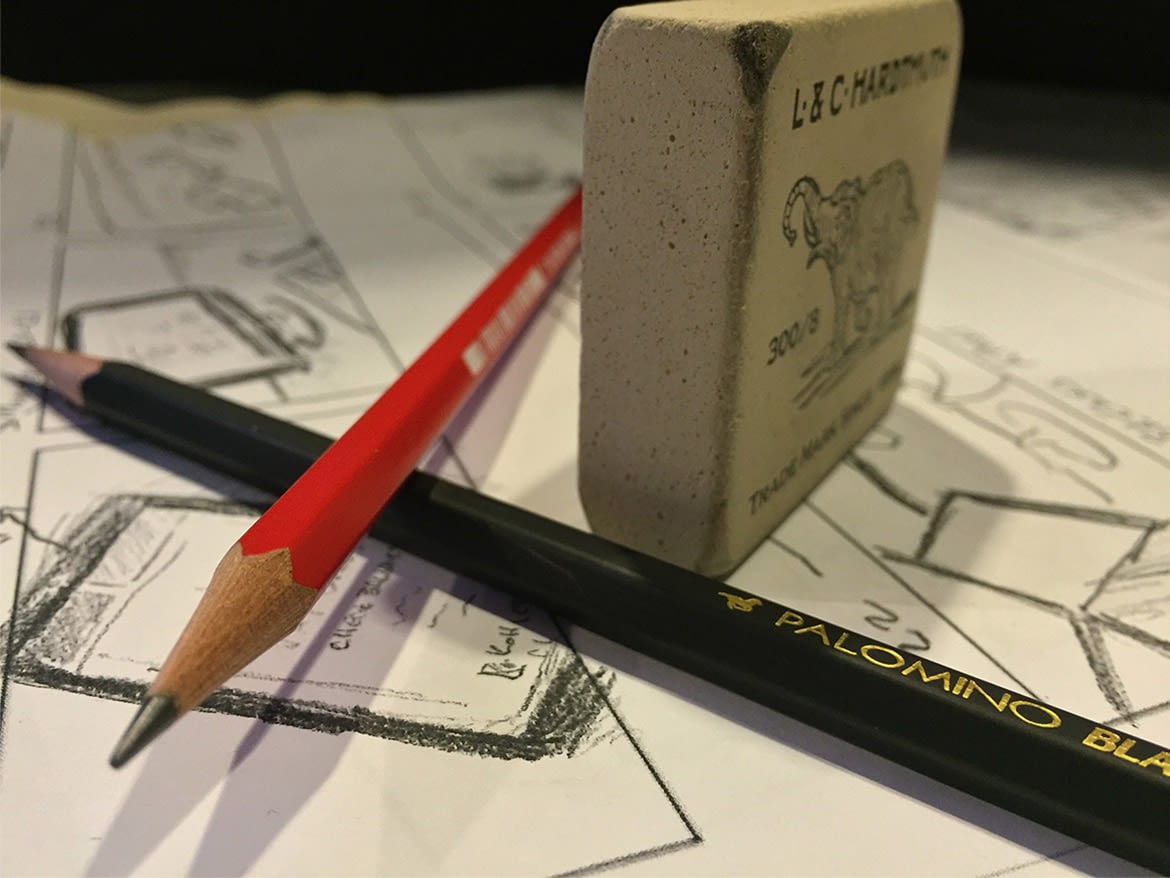 CREATIVITY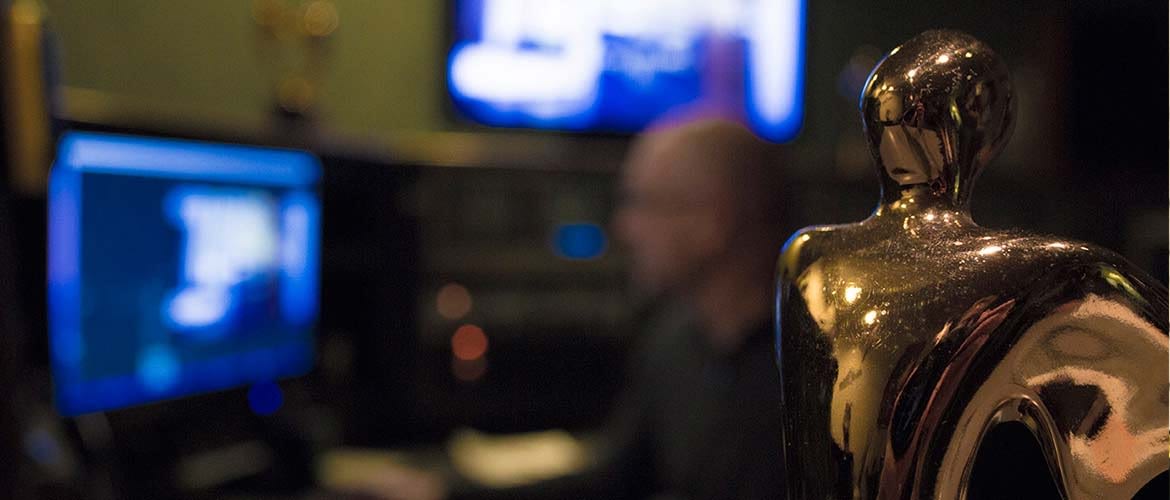 EXPERIENCE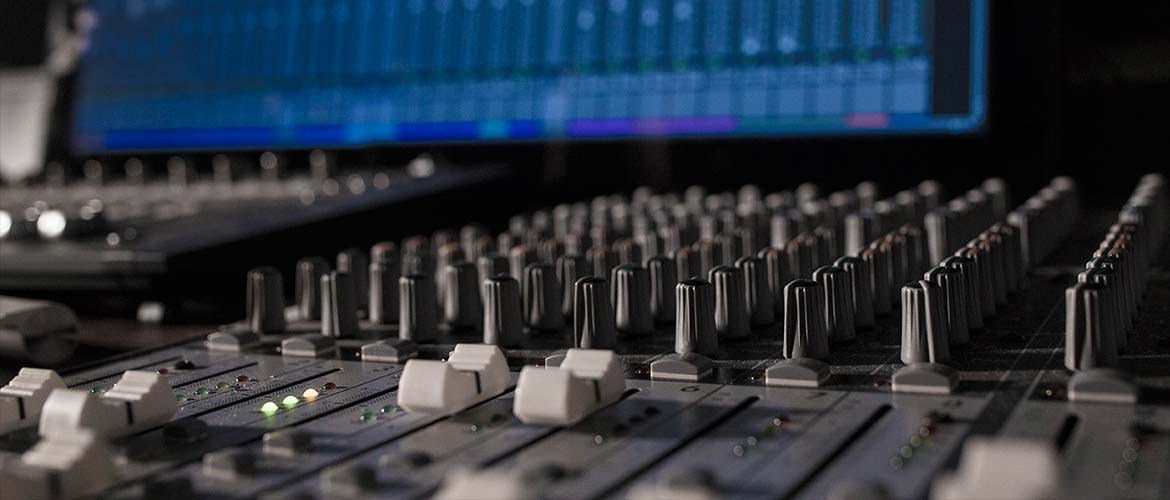 TOOLS
and the
to do it. stories told
connecting your message to your audience
We realize that a story that doesn't engage its audience falls well short of its objective. We listen to you, consider your objectives, budget and message, and tailor the perfect solution for your audience.
Whether you're a seasoned advertising professional or you're just a person with a story to tell . . . whether your media solutions are easily defined or you need help identifying the proper path to reach your target audience, we're the ideal partner for you.
You dream it, we can do it.
MEMOIRES
news | ideas | perspectives
[lptw_recentposts layout="thumbnail" post_type="post" link_target="self" category_id="37,1″ space_hor="10″ space_ver="10″ columns="1″ order="DESC" orderby="date" posts_per_page="2″ post_offset="0″ reverse_post_order="false" exclude_current_post="false" override_colors="false" background_color="#333333″ text_color="#ffffff" show_date_before_title="false" show_date="false" show_time="false" show_time_before="false" show_subtitle="false" date_format="d.m.Y" time_format="H:i" no_thumbnails="show"]
GO AHEAD AND CHALLENGE US.
Collaboration is at the heart of everything Video Wisconsin does, and our clients are an integral part of our success. We bring a commitment to excellence with nearly 40 years of business serving Milwaukee, Chicago, the Midwest, and across the country.
Amidst the mountain of experience we never stop innovating . . . constantly searching for cutting-edge solutions. We will work with you to exceed your goals.