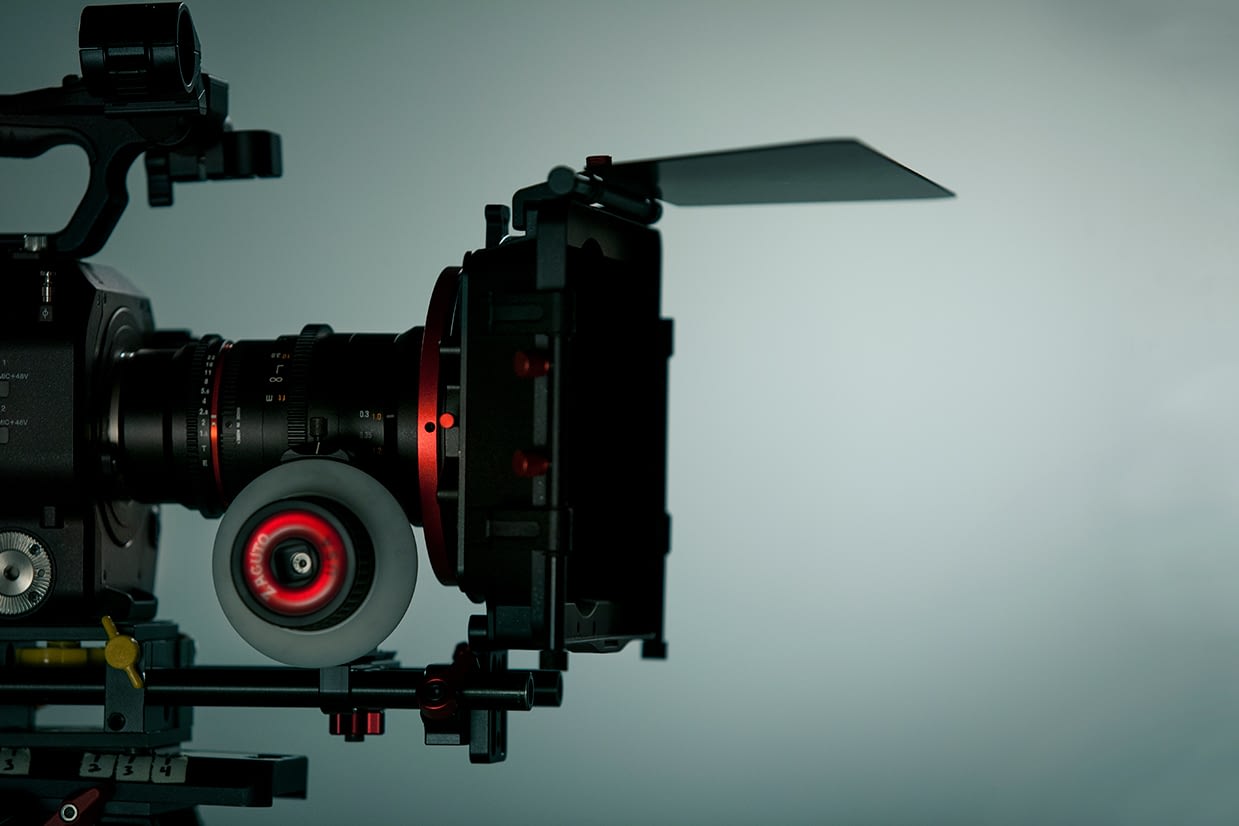 MARKETING
BRANDING | SALES | COMMERCIALS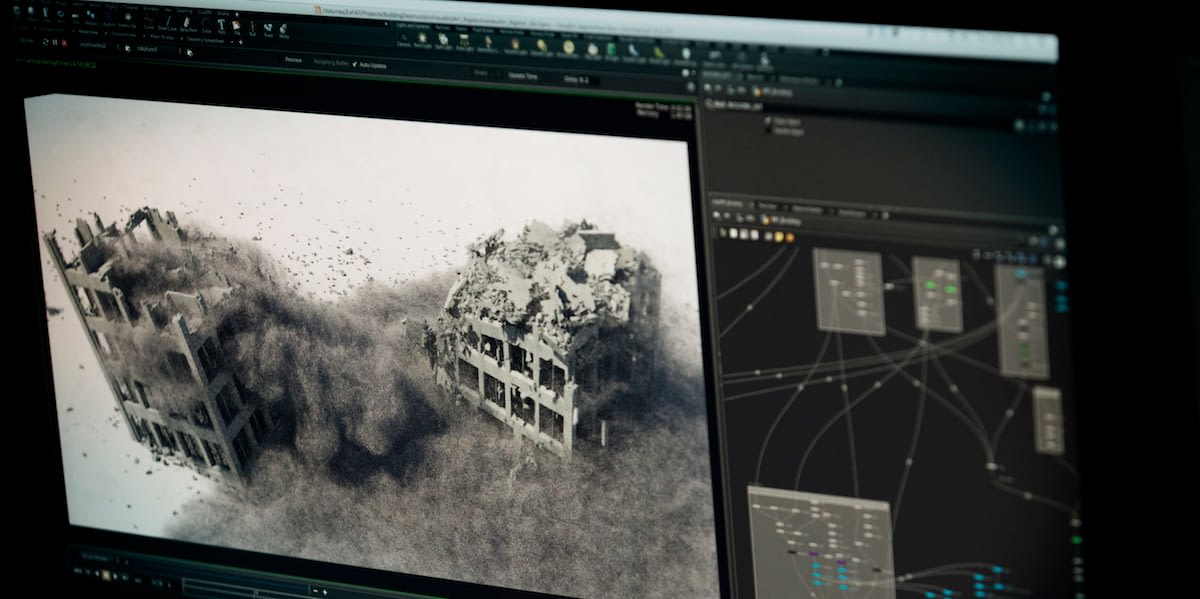 3D VISUALIZATION
SHOW THEM WHAT THEY CAN'T SEE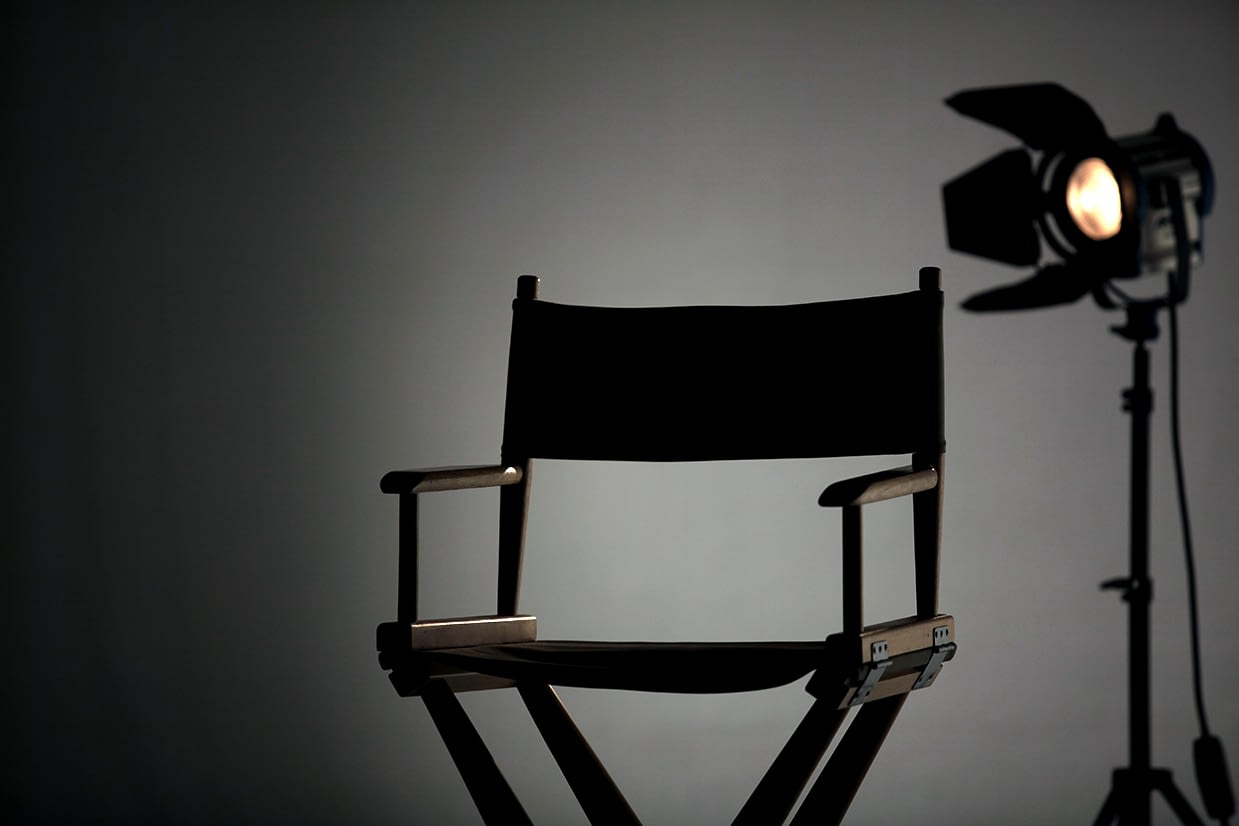 DOCUMENTARY
PURE STORYTELLING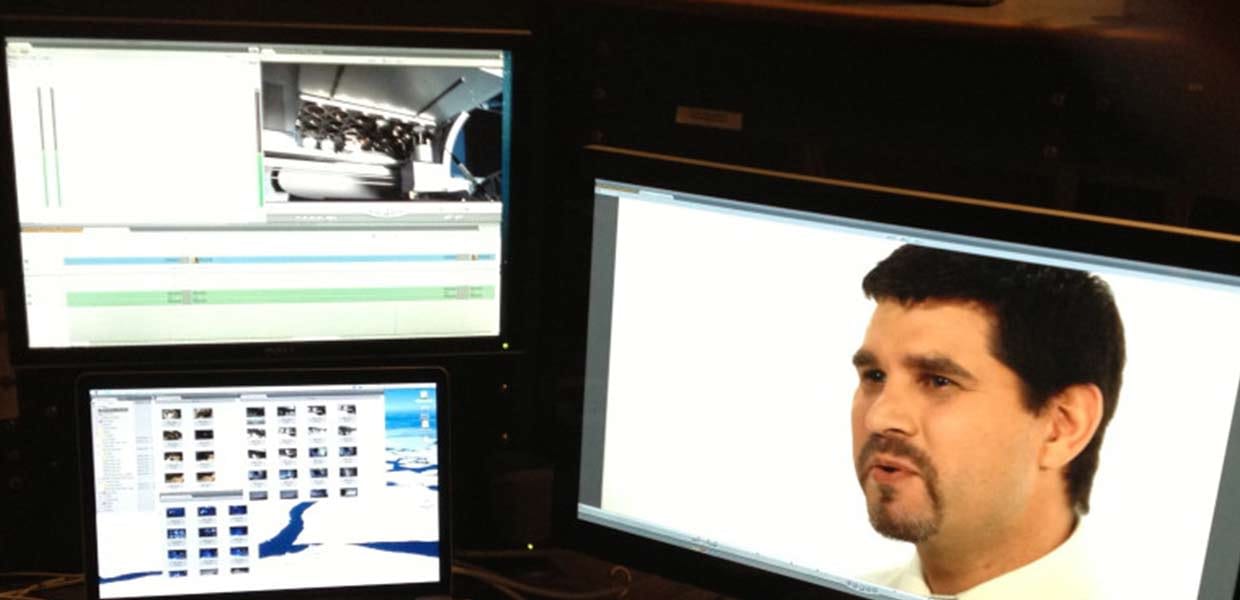 CORPORATE
INTERNAL | BUSINESS | MANUFACTURING
BROADCAST
4K I HD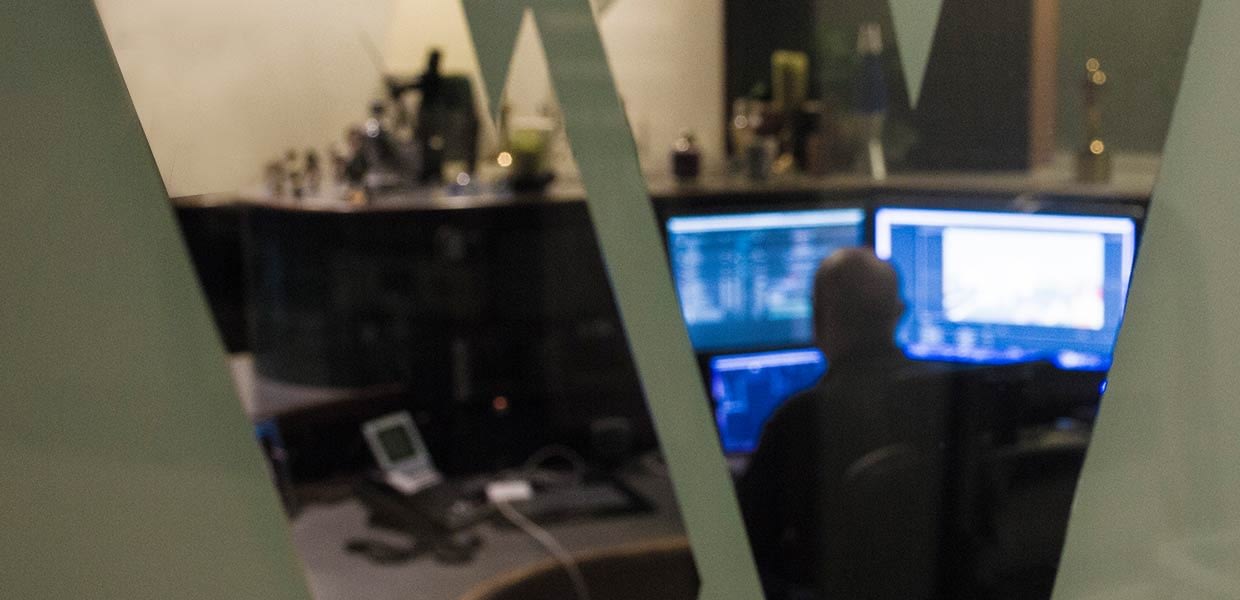 TRAINING
BLENDED LEARNING | HARD SKILLS | SOFT SKILLS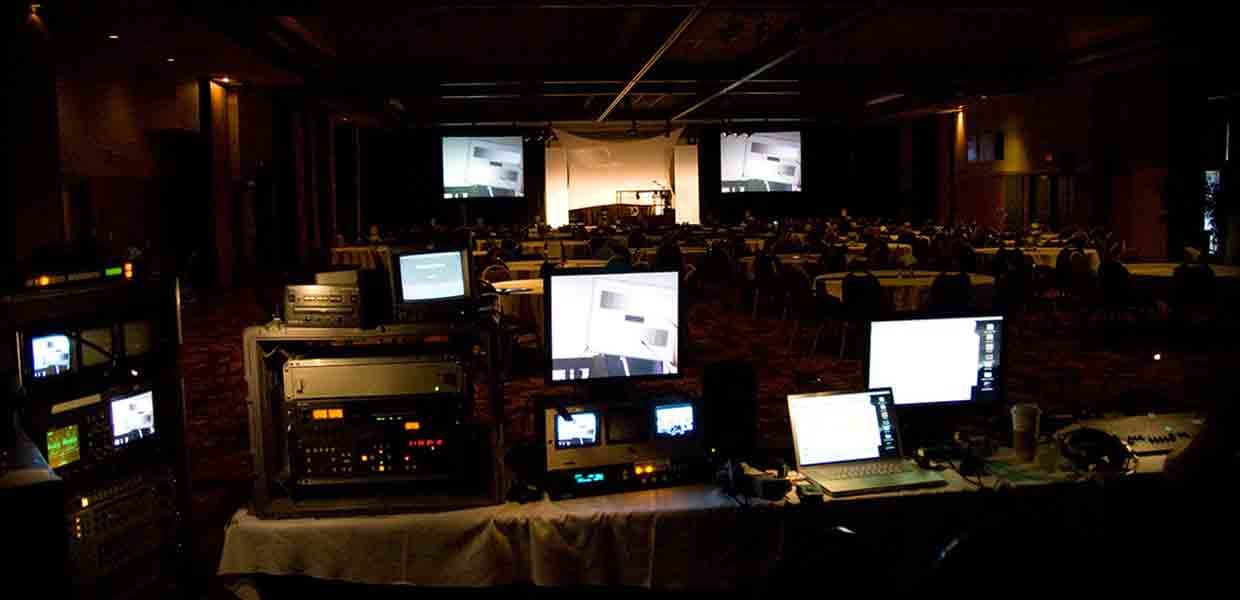 LIVE EVENT
MULTI-CAMERA | STAGING | SPEAKER SUPPORT
Capabilities
we welcome challenges and drive innovation.
Today's communications often use a combination of media channels, offering a variety of options to your audience and expanded reach for your budget. Our staff professionals are experts in all forms of delivery. We've jumped many technology hurdles over the years and haven't even broken a sweat. It's the unique blend of creativity, knowledge and experience that makes Video Wisconsin a powerful media partner.
You have enough to worry about. Let us sweat the details.
Our Process
This is how we do it.