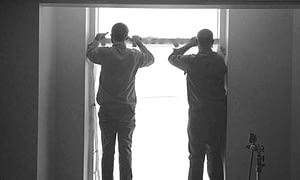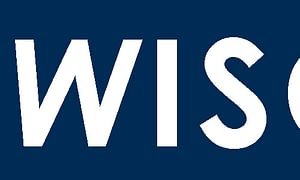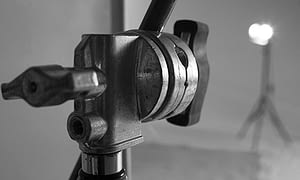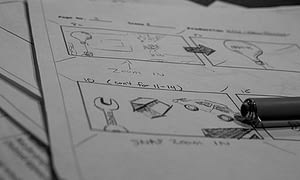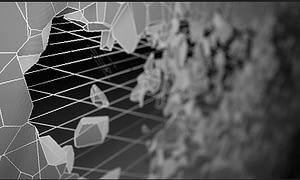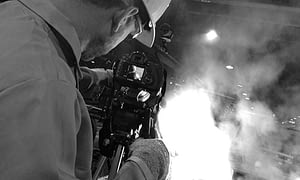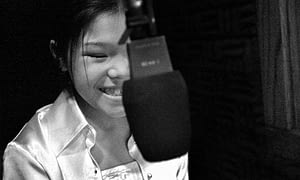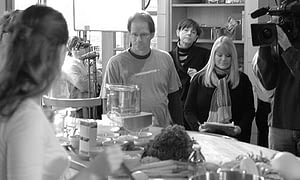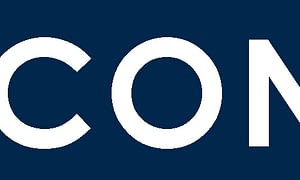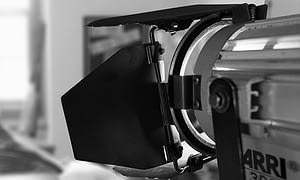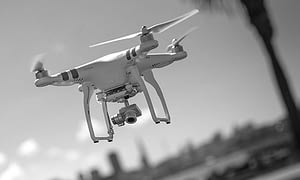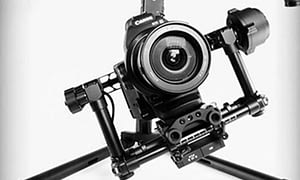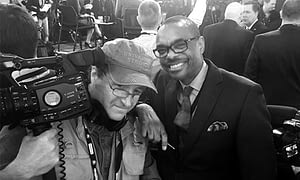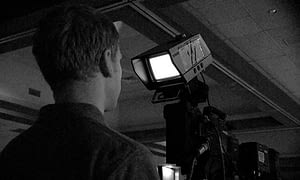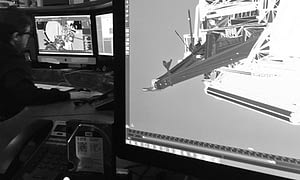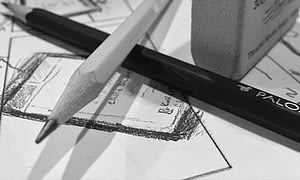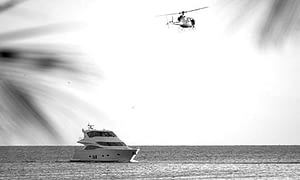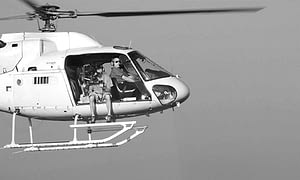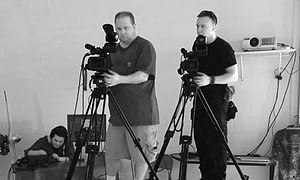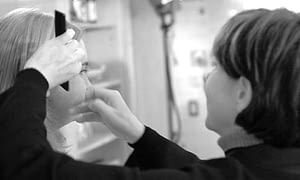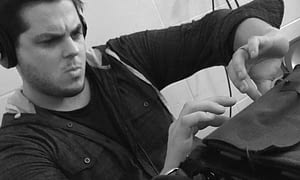 Testimonials
Credibility doesn't happen overnight. Credibility like Video Wisconsin's? It takes years to establish. To be exact, it takes more than 40 years of providing the finest in full service electronic communications.
The roots of Video Wisconsin go back to 1970, when John Barto and Mike Crivello established Crivello-Barto Films. Clients included many major corporations and advertisers.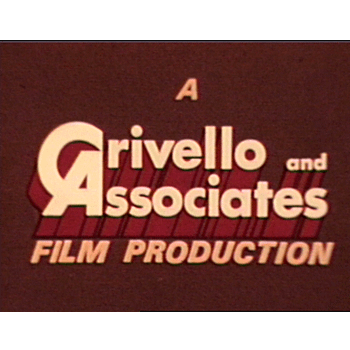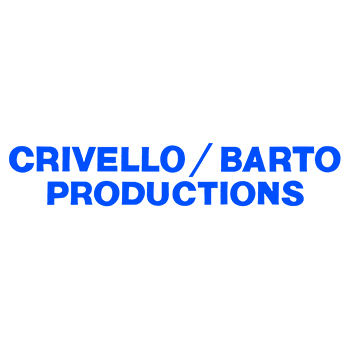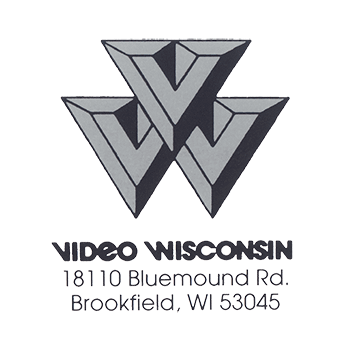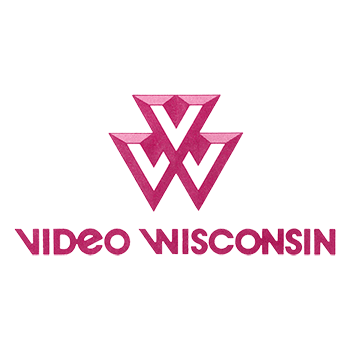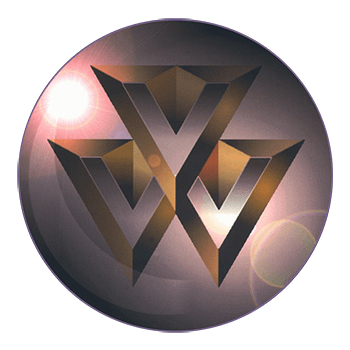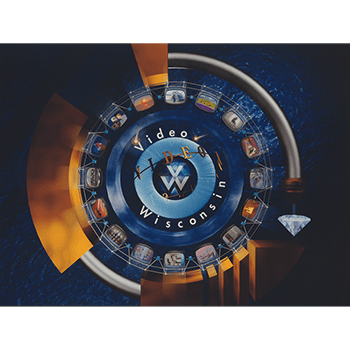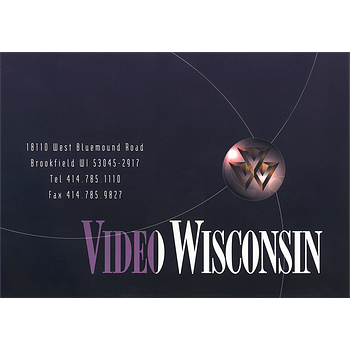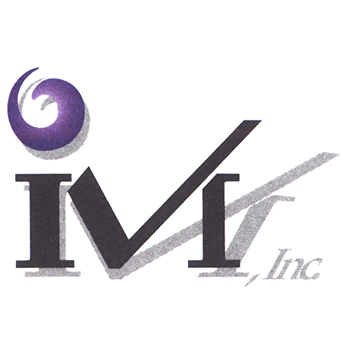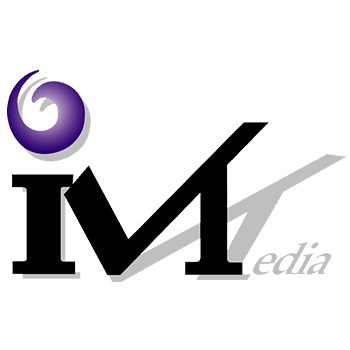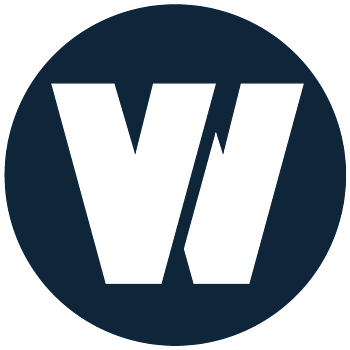 Since that time, the company has grown and evolved, both in its list of capabilities and its name. In 1984, the company moved to a modern facility and changed its name to Video Wisconsin, becoming one of the first companies in the country to offer computerized editing and digital video effects. In 1989, the video entity branched into producing meeting events (Meeting Excellence). Rounding out its 20th century-growth was the purchase of an interactive media development company in 1997. The movement into electronic speaker support, video projection, meeting production, CD-ROM, web-site development and DVD compliments the film and video roots of the company. Today, it is one of the country's "Top 100" facilities. The client base is comprised of Fortune 500 companies, industry, associations, and broadcast advertisers.
Throughout its years of growth, Video Wisconsin has preserved its concept of providing excellence in "client driven," full service, electronic communications solutions. We never forget that our clients are the reason we are here.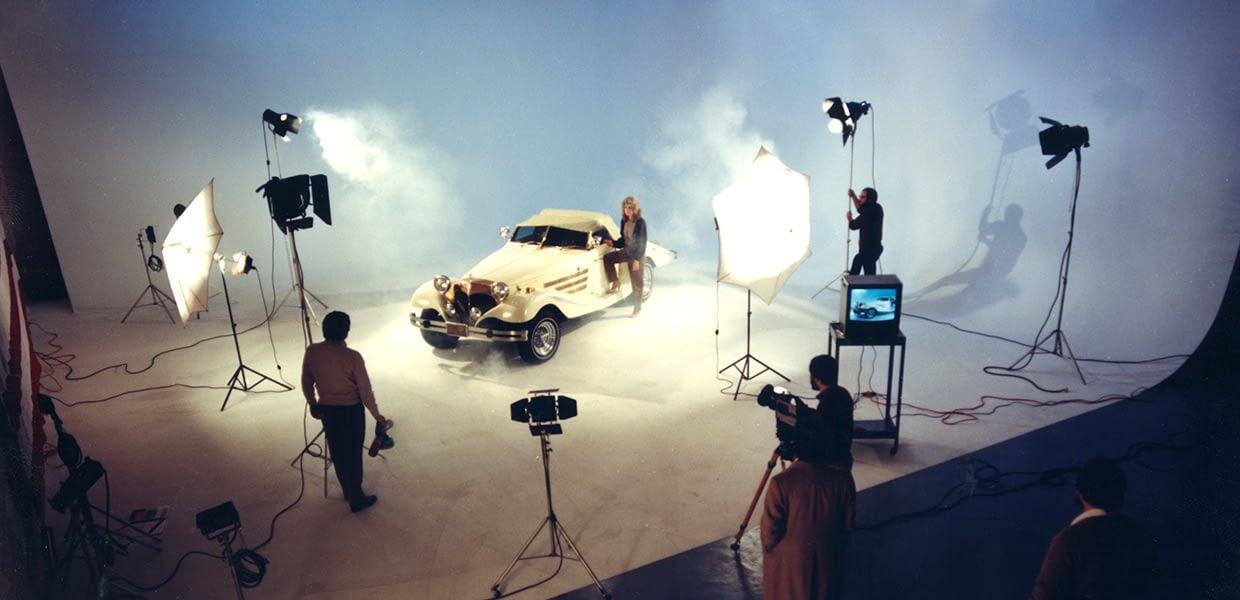 SOUNDSTAGE
40 x 60 ft. Hard Cyclorama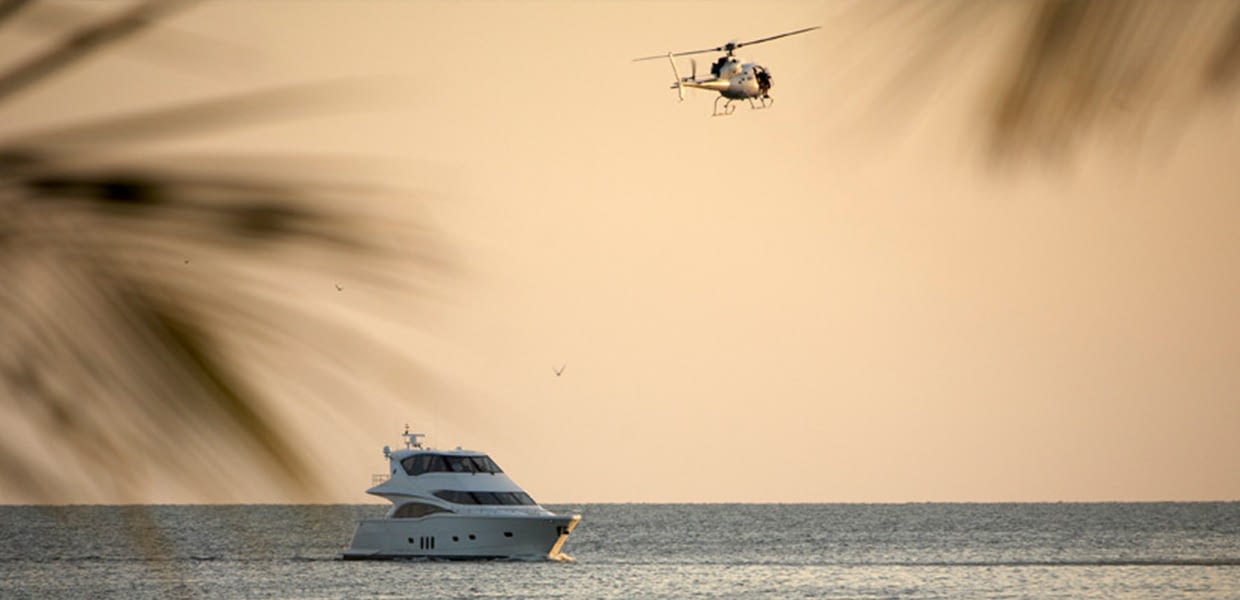 AERIAL PHOTOGRAPHY
DRONE | HELICOPTER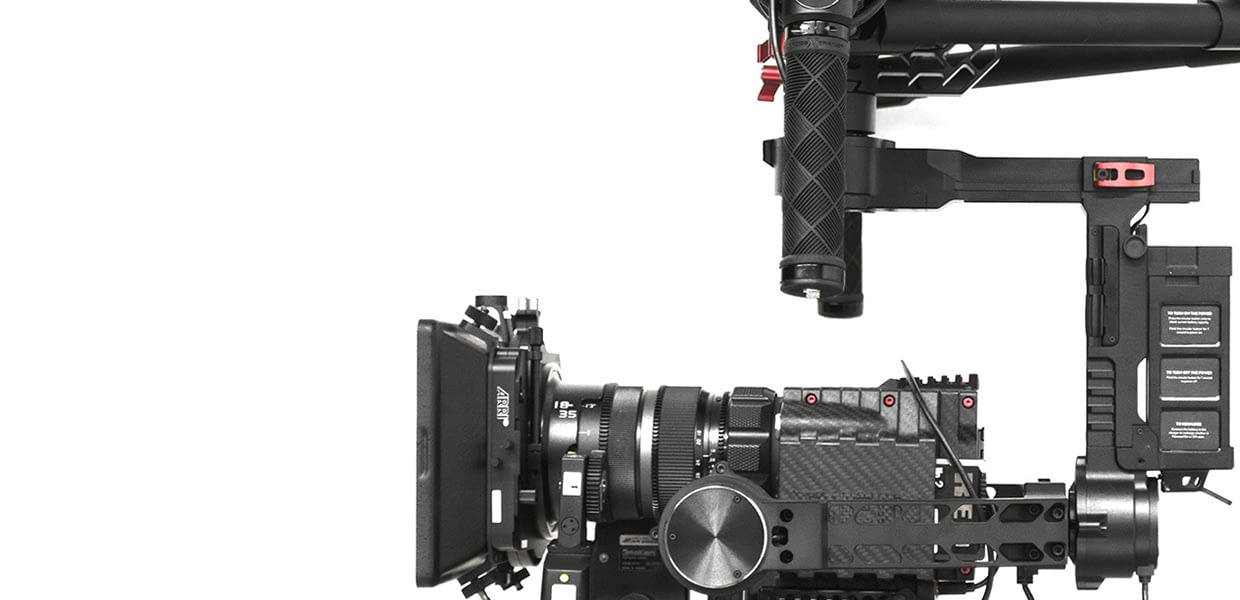 CAMERA RIGGING
GYROSCOPIC | ROBOTIC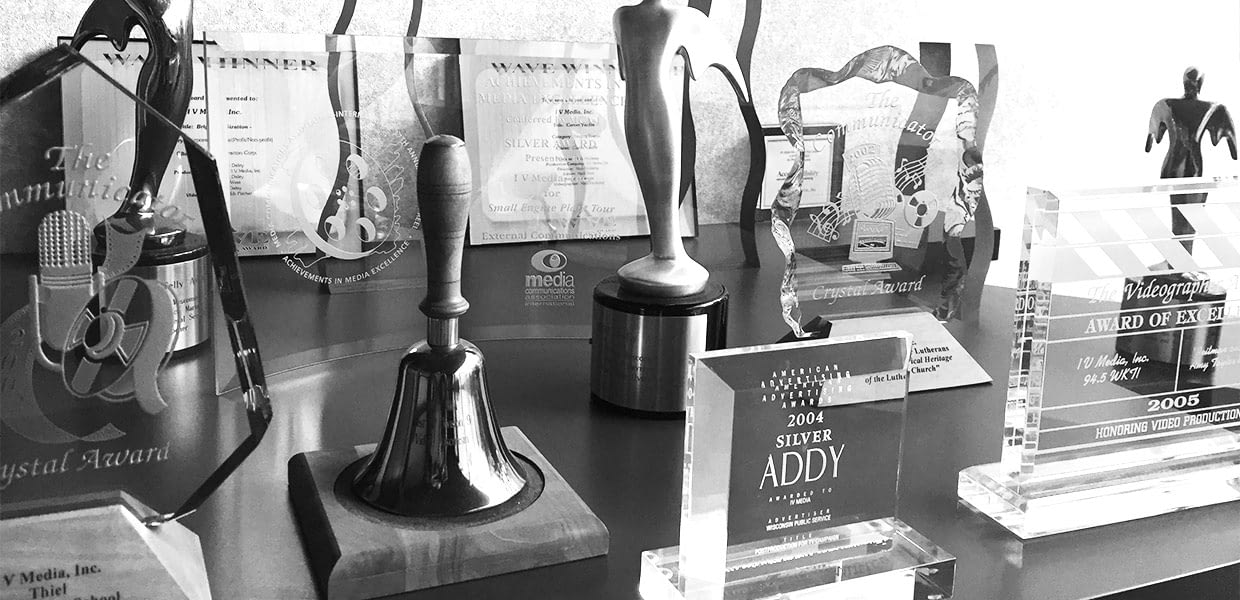 IN HOUSE TALENT
COMPLETE SPECTRUM OF
Our Clients
A few of the people that trust us